Online Personal Training with Kirk DeWindt
Boost your fitness into high gear, no matter your location or schedule, with custom online personal training.
Sometimes, making it to the gym on a regular basis is just not an option. Can't work with me in person? No problem! As your online personal trainer, I'm truly here to help. Whatever it is I can do to help you reach your objectives, I will do.
From answering questions to sharing victories and defeats along the way, I'll make sure you're feeling good about our work together.
Online fitness programs by KDPT are designed around your vision and needs, and include: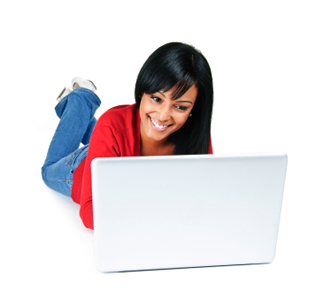 1

A customized Fitness Plan to help you reach your specific goals

2

A customized Nutrition Plan working with your diet preferences.

3

Up to seven tailored workouts each week.

4

Unlimited e-mail contact to ensure the best help possible.

5

Motivation and accountability to help you succeed.
Gain these benefits and more through personal training online at just $150/month. With total customization and limitless support, you will be well equipped to achieve your health and fitness dreams – even without the traditional gym meets.
Get Started Today with Kirk DeWindt Personal Training
Contact Kirk for Your Training Session and Consultation